Intelligently built for
the modern dental practice.
A digital platform where best practice principles are the new standard.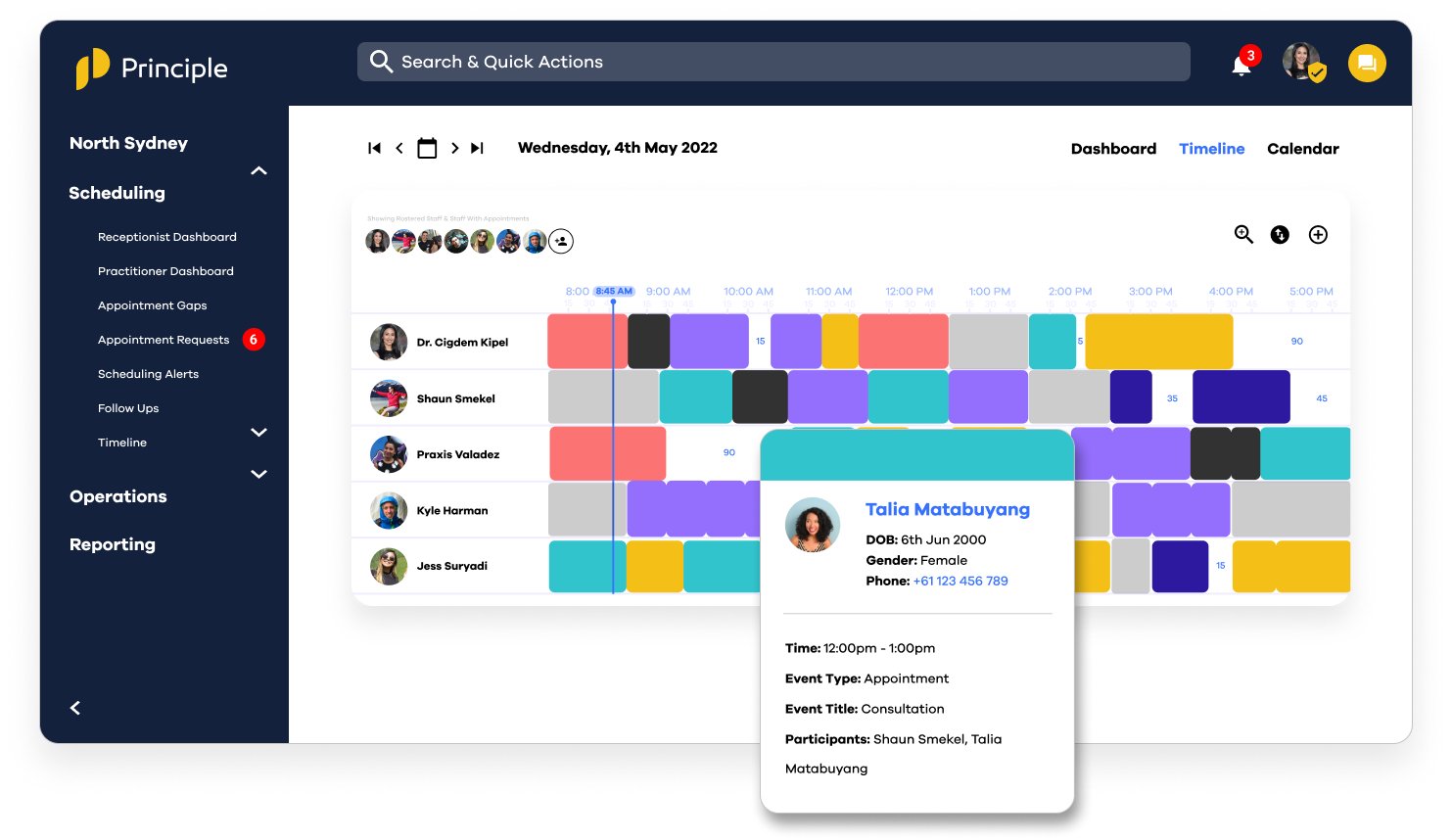 Designed from the ground up
.
An intuitive user experience you and your millennial staff will love and know how to use immediately. Just like social media, enjoy the convenience of live notifications, @mentions and direct messaging.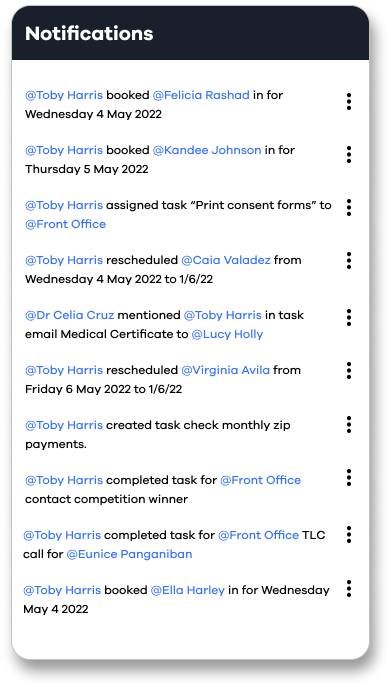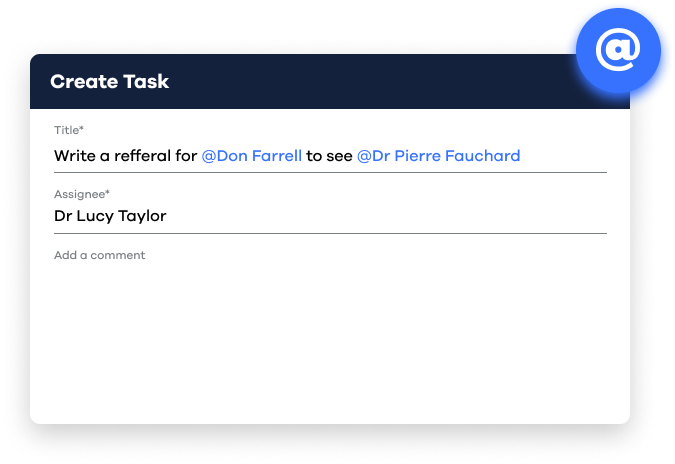 A Measure Everything Approach
.
Hundreds of data points feed into daily workflows creating smooth and efficient workdays for your team.
Reporting
Gain eye-opening insights through customisable reports allowing you to make connections and informed business decisions like never before.
Timeline
A modern approach to the calendar where the best available appointment is generated for your patient every single time.

Customer Service Focused
.
Principle was purpose built to create stronger connections between you and your patients.
Appointment Card
Open the appointment card to see relevant patient information and use it to start your conversations. Alerts, quick actions, and appointment details available for you to act upon without leaving the page.
Interaction Timeline
Get full visibility of your patient's experience at the practice through their interaction timeline. See all communication, tasks, and account information in one place.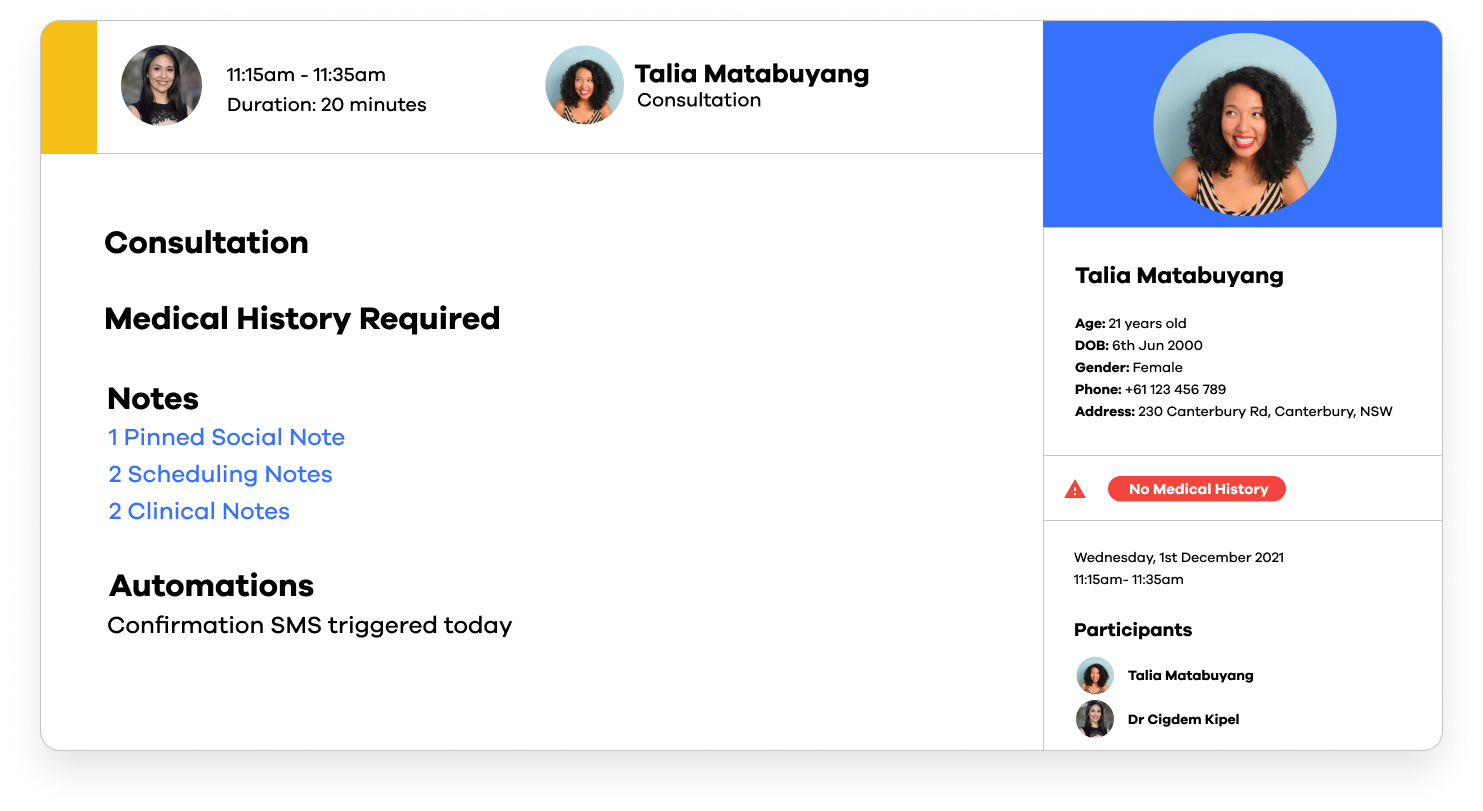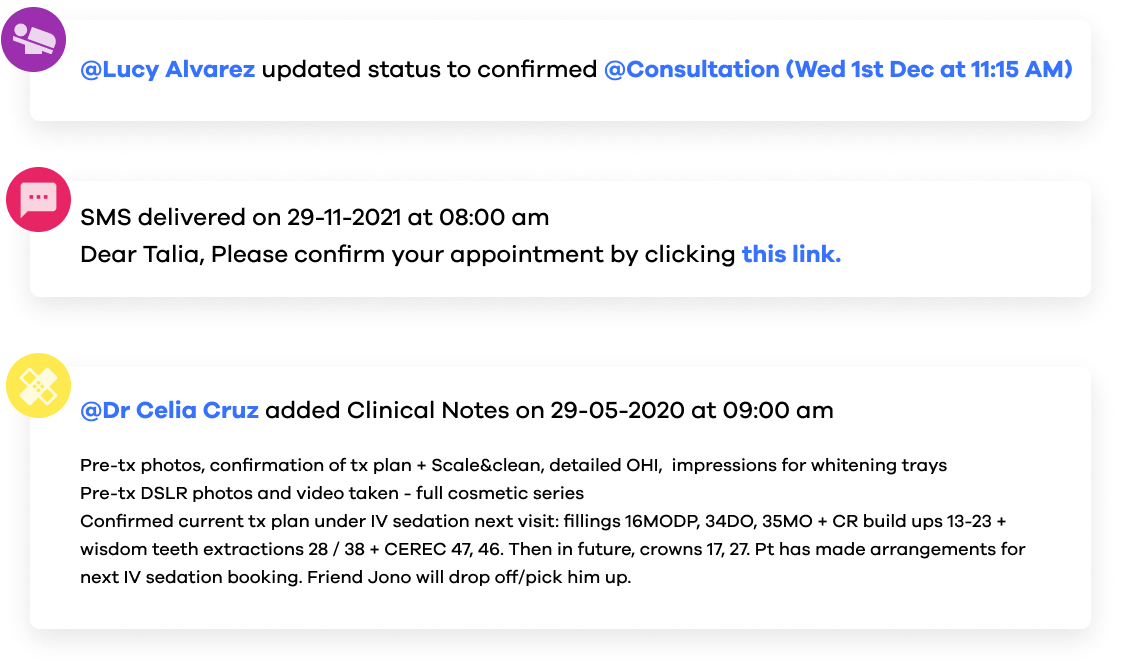 Principle has workflows focused solely on patient retention, helping you to keep the patients you've worked so hard for.
Gap Filling
A dedicated workflow that uses the most qualified patients to fill the gaps in your books.
Waitlist
A golden opportunity to gather patient availabilities as a mandatory part of the appointment booking process. Use that information to fill your gaps.
Follow Ups
Automated notifications to contact patients at the appropriate time after their missed or cancelled appointment.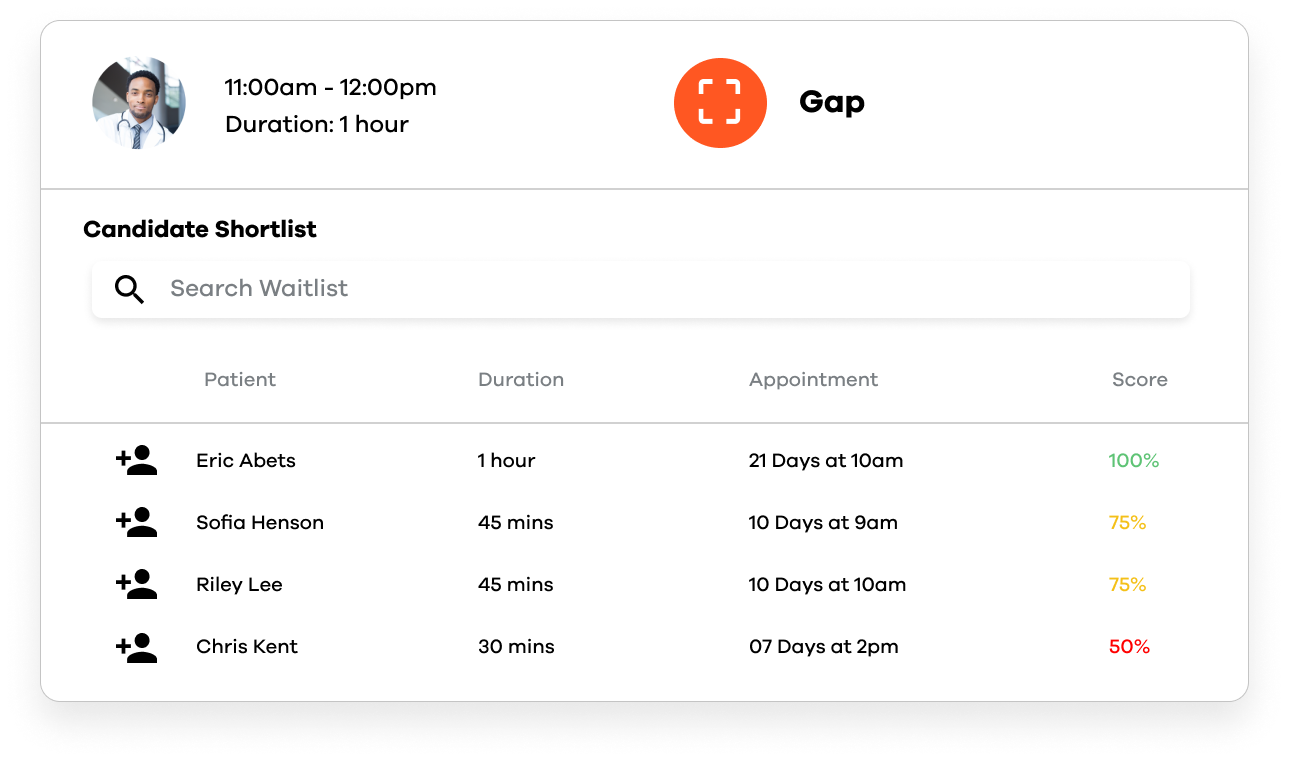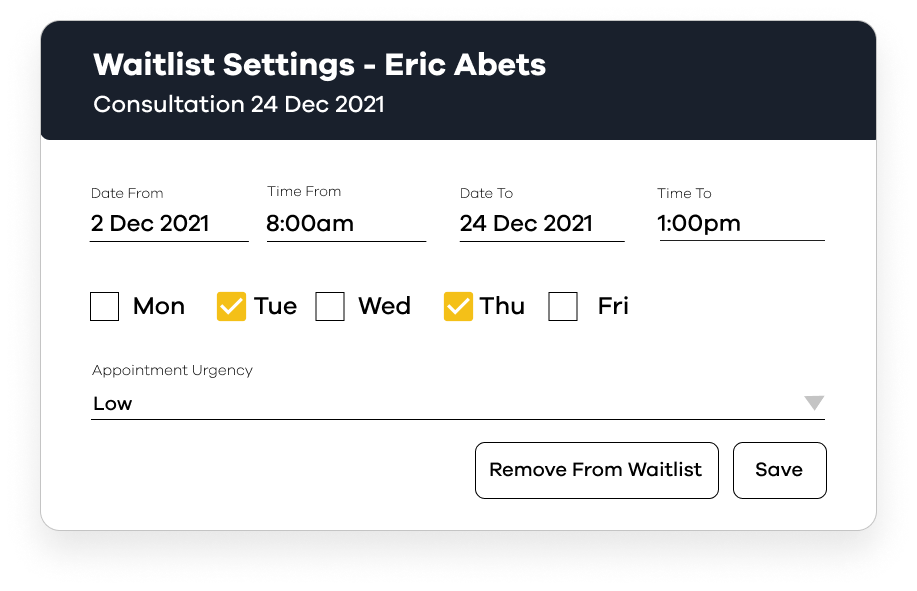 Seamless Case Presentation and Planning
.
Create treatment plans with ease. Chart conditions, identify all possible treatment options and present them in an easy-to-digest view where item codes and dental jargon are nested under treatment names, allowing for better patient understanding and higher case acceptance.
Treatment Planning & Flagged Treatments
Flag all possible treatments as you chart. Flagged treatments remain in the patient's history until patient acceptance or the condition resolves itself allowing you to use those opportunities for higher case acceptance.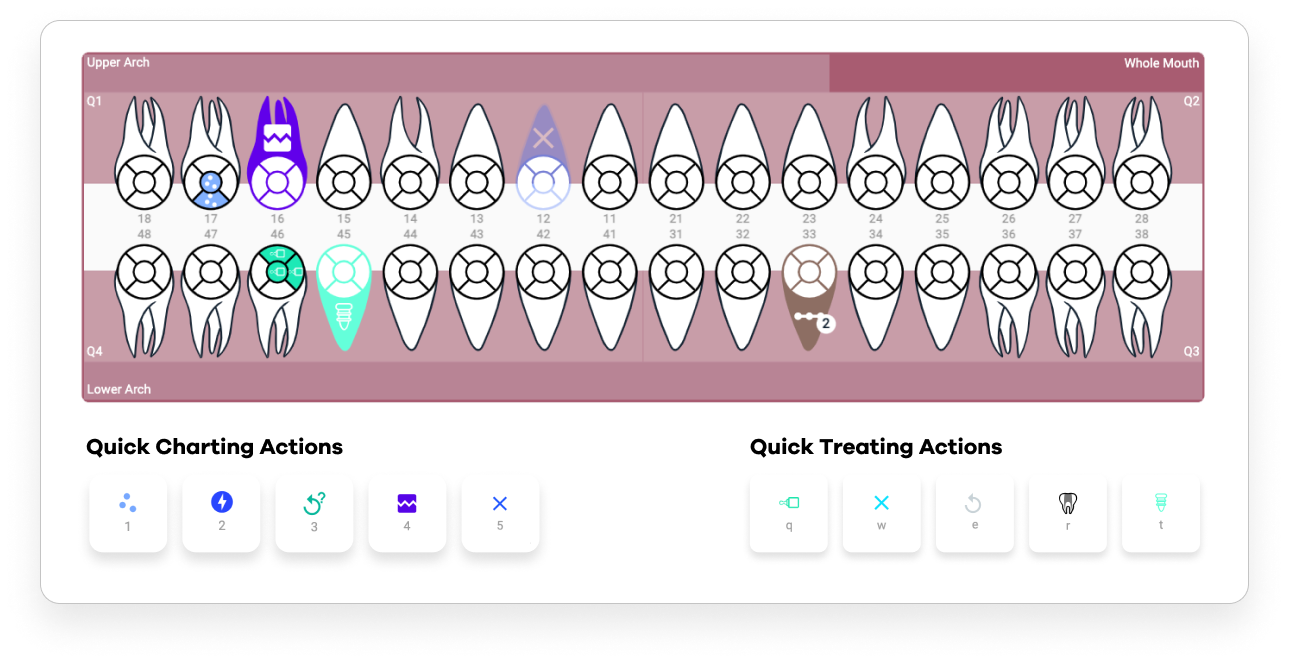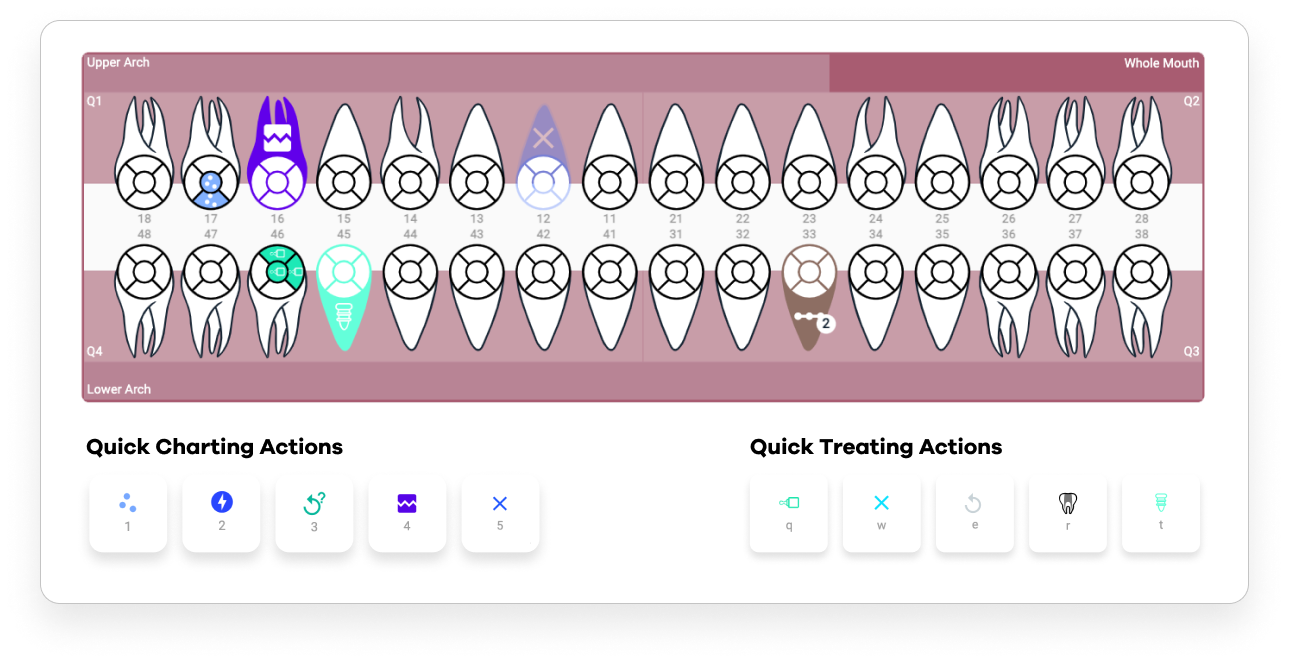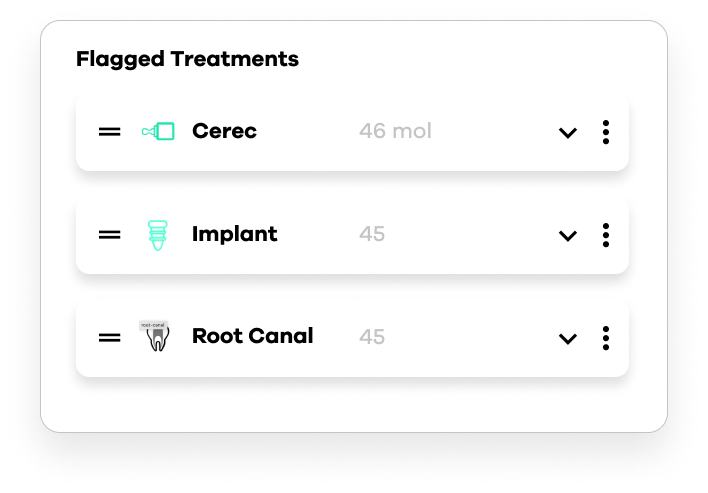 Principle's ecosystem captures all staff interactions – from lab job sign off, to task completion, communication tracking and more.
Task Manager
Assign tasks to your staff and have full transparency on when it's been completed and by whom.
Lab Job Tracking
Never lose a lab job again.
Lab Jobs are processed in Principle with the creator noting the status from sending to sent then received as it gets moved through the workflow.
Patient Communication
All patient communication is tracked in Principle, where the patient, the sender and any relevant notes are captured.